All of our work is fully insured, providing an expert cleaning service to private and commercial customers across Kent and East Sussex.
Taking care of your sofas, armchairs and all soft furnishings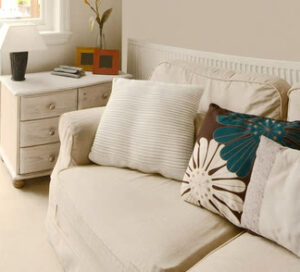 Your furniture is one of your biggest household investments, so it makes sense to look after it.
We will assess the type of upholstery, degree of soiling and wear and tear and select the appropriate cleaning methods and solutions.
Our professional cleaning system removes odour and deep-down dirt, completely revitalising your sofa and chairs.
Please note, upholstery can take a little longer to dry than carpets, so please ensure you do not need to use your furniture on the day it is cleaned.
We can also apply long-lasting stain guard protection for your suite.
Curtains cleaned and revitalised – with no need to remove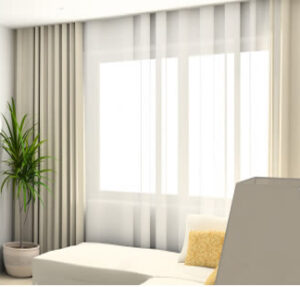 We offer a full on-site cleaning service for curtains.
As with all our work, our curtain cleaning service includes guarantees for colour fastness, non-shrinkage and is fully insured.
There is no need to remove or even take down your curtains – we can clean them carefully and thoroughly in-situ – even interlined and thermal curtains.
As with our carpet cleaning, our cleaning solutions ensure dust mites, fungal and mould spores and odours are eliminated.
Fresh, cleaner, brighter carpets to transform any room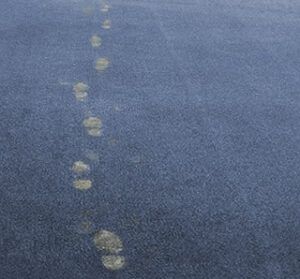 All Sorts Cleaning offers a complete care service for carpets.
We assess each carpet individually and will select the appropriate carpet cleaning solution based on the type of carpet, degree of soiling and general condition of the carpet.
Particles of dried mud and grit act almost like emery paper within the carpet fibres and structure. All Sorts deep cleaning removes this deeply ingrained dirt, drastically reducing its damaging effects. Regular, thorough cleaning not only greatly improves the appearance of your carpet it also helps prolong its life.
Carpets are normally dry enough to walk on with indoor footwear as soon as we have finished, but we will always advise you on the day, subject to particular circumstances.
Dust mites, allergens, pet fleas and spores eliminated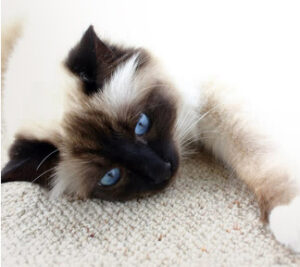 Allergies in the UK are becoming increasingly common.
Allergic conditions have increased fourfold over the last 20 years. One in three people has an allergy-related problem; four out of ten school children have at least one allergy; one in five children have asthma; an estimated six million people have eczema and over nine million people have hay fever.
Helping you with your allergies
All Sorts Cleaning can eliminate the causes of allergies, such as mould and fungal spores, dust mites and pet fleas safely and effectively. We can also clean and spray mattresses, removing dust mites and other contamination that can trigger asthma and allergies.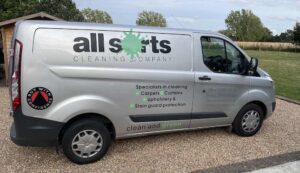 All Sorts Cleaning - always willing to go the extra mile
Using no harmful chemicals, we really are clean and green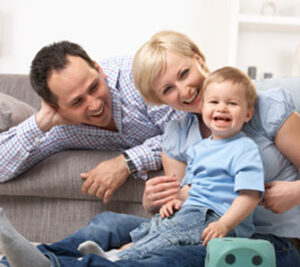 We don't use harmful chemicals – all of our cleaning solutions are bio-degradable and kind to the environment. And of course they are safe for children and pets.
Which is why you can trust All Sorts Cleaning to always be clean and green.
The products we use:
We use only the highest quality cleaning solutions, they are selected for their efficiency, their long-lasting effect and their environmentally-friendly credentials.
Our cleaning process does not use high temperatures, which can damage carpet fibres and reduce the carpet's usable life.
Dust mites, mould and fungal spores, pet fleas and odours are all safely and effectively eliminated, which makes All Sorts cleaning services ideal for allergy sufferers, GP surgeries, dentists, offices and public areas.
Protecting your home:
A treatment can be applied at an additional cost either after cleaning or to new furniture which helps protect surface fibres from soiling and spillages. It is guaranteed to protect your fabrics, fibres and upholstery for three cleans or five years – whichever comes first.